Onwards & Upwards, by Nicholas Kellett
Programmer. Traveler. Blogger. Space Cadet.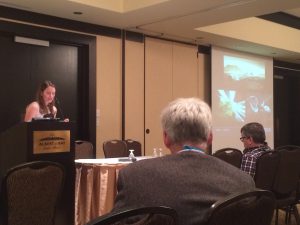 Disclaimer: I jotted down what I understood but I am likely to get names, comments, and some information wrong. Please contact me if you feel I have misquoted you or otherwise mistated some of the conversations, and I will be happy to set the record straight. Here are my notes: Colonel Andre Dupuis – What […]
Interested in the blog? I'd love to hear from you!