Onwards & Upwards, by Nicholas Kellett
Programmer. Traveler. Blogger. Space Cadet.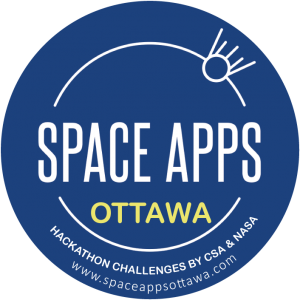 I'm busy helping organize the fourth annual Space Apps Ottawa hackathon, which is the local version of the NASA International Space Apps event. This year it will be held from October 2 to 4. I love the hackathon so much that it directly inspired me to pivot my company Deploy Solutions into the space industry […]
Interested in the blog? I'd love to hear from you!