Onwards & Upwards, by Nicholas Kellett
Programmer. Traveler. Blogger. Space Cadet.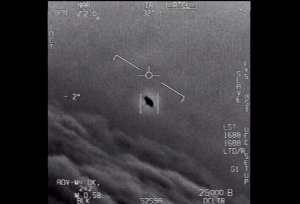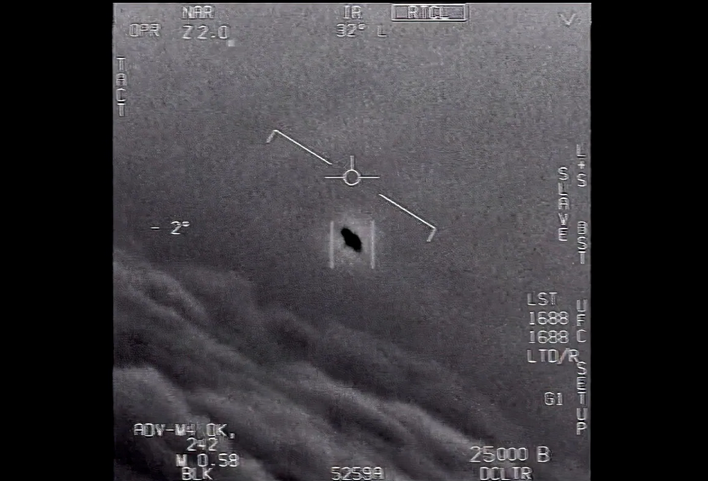 Tomorrow (maybe!) the Unidentified Aerial Phenomenon #UAP report will be released to the US Congress. Are we on the edge of a new Copernican Revolution that transforms our understanding of our place in the universe? Or will it be just another Friday?
Interested in the blog? I'd love to hear from you!