Onwards & Upwards, by Nicholas Kellett
Programmer. Traveler. Blogger. Space Cadet.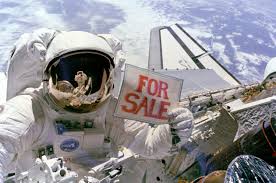 The Canadian Space Commerce Association is a national group whose sole mandate is promotion of Canadian space business. The theme of the 2014 conference is "New Manufacturing for New Space".
Interested in the blog? I'd love to hear from you!