UFOs are out, UAPs are the new hotness
I grew up used to the phrase "Unidentified Flying Objects" (OVNI in French). On the eve of a possibly paradigm shift in our understanding of what's out there, there's a new acronym in town: UAP, "unidentified aerial phenomena".
The fashions change, but the core concept is the same.
I wanted to quickly write this blog because (probably!) the Pentagon UAP Task Force will release the unredacted parts of its report tomorrow, Friday June 25 2021, to the US Congress and (possibly!) it will gently hint and/or strongly indicate that something that we don't understand exists and (just maybe?) it could indicate we are in fact being visited by extra terrestrial or at least non-human technology.
Another Copernican Revolution?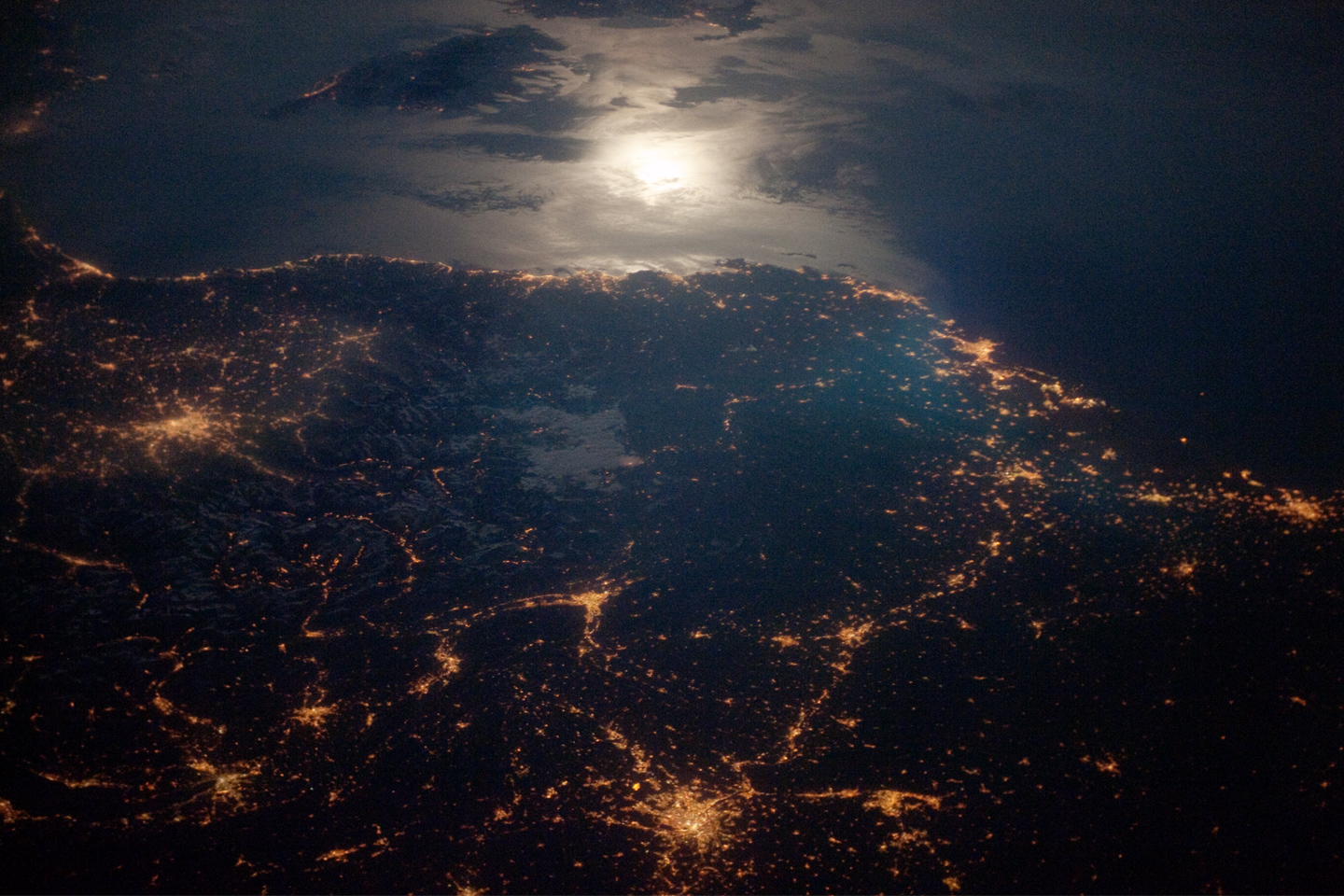 Nicolaus Copernicus in 1514 published a new model of astronomy where the Earth and planets revolved around the sun, and not the other way around. While this concept had been discussed before he basically initiated a process that changed the way we humans understood the solar system and our place in it.
Since one of the most fundamental questions we can ask is , "are we alone", finding evidence or at least strong indicators that we aren't is likely to have a similar impact to our future development as a species.
So, tomorrow's Pentagon report to Congress (if it happens!) will not be the first time people have claimed extra terrestrials are visiting the Earth (if they say that, which is doubtful), but it may have the same rippling impact as Copernicus' Commentariolus.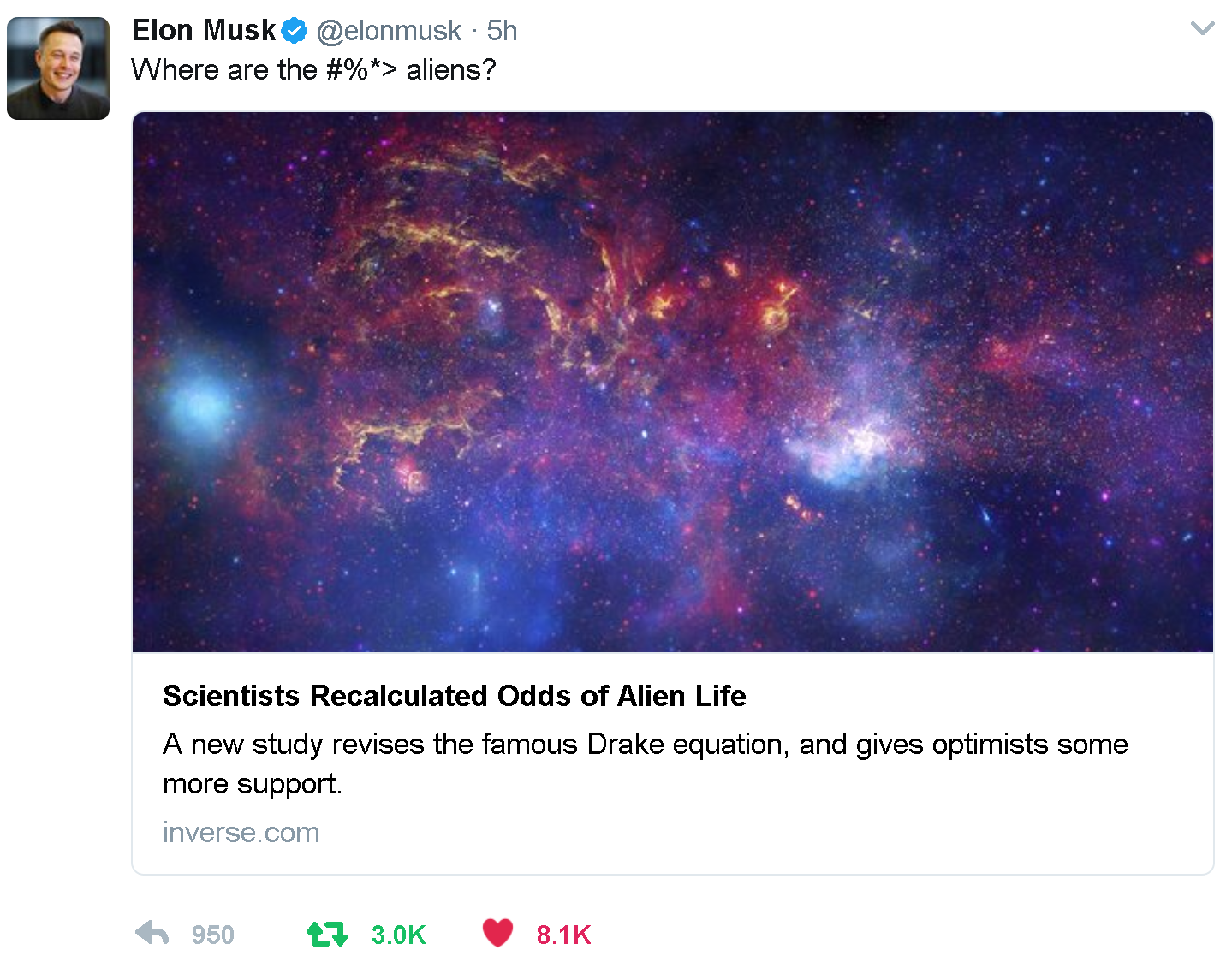 In March 2017 I wrote about the search for extraterrestrial life in "Where Are They?" A New Estimate of Alien Civilizations Is Both Exciting and Scary.
I tried to summarize some of the existing understanding of the likelihood of alien life as well as the question about why we couldn't see it:
Another theory: Maybe we have been/are being visited after all! Popular culture is full of conspiracy theories about alien visitation, including Roswell, Chariots of the Gods, the Prometheus movie, and so many others. If aliens are visiting Earth, then obviously there is no longer any Fermi Paradox.

I personally don't believe in alien visitation, since to quote the very wise Carl Sagan again: "extraordinary claims require extraordinary evidence". If there was extraordinary evidence of alien visitation, we would see it and know it.
I still cling to Carl Sagan's dictum. At the time of writing this, no report has been released, only a few people know what it says or doesn't say, and there is more heat and smoke than light.
And yet!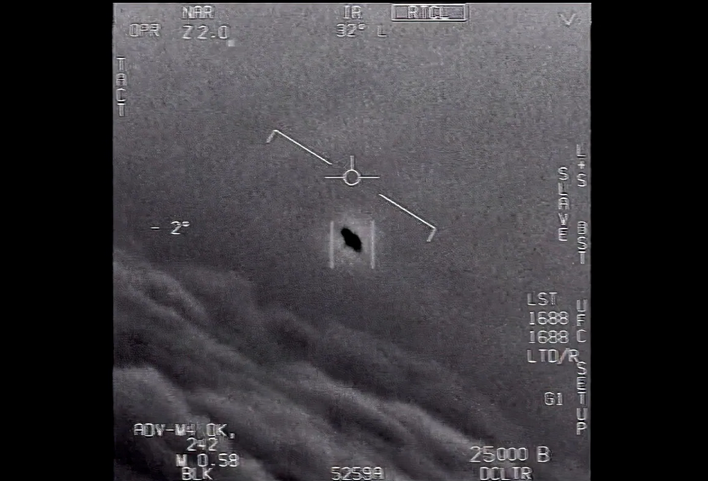 Open Minded Optimism
I think it likely, based on the mathematical and scientific understanding of how vast and old the universe is, and how how inventive and tenacious life is, that alien life is almost guaranteed in the universe. And that means the possibility of it visiting us is not zero.
Given the emergence of authenticated US Navy recordings, credible eyewitness testimony, and recent news reports, I am increasingly intrigued by the possibility that in fact we are being visited (by drones, if anything).
However while we should be open minded we shouldn't rush to any judgement. We need to turn the full light of open-minded, international scientific inquiry on the question and treat it seriously.
Maybe tomorrow I will post about how the UAP Task Force report is the start of the new Copernican revolution. Maybe tomorrow is just another Friday in our corner of the solar system, and our understanding of our place in it.
But today I will close with a statement by Neel Patel which I quoted in my linked article:
"There's certainly never been a better time to be an E.T. optimist."